Catholic Medical Association (UK) welcomes you to our Annual National Conference of 2022
Do you have an interest in Palliative and/or End of Life Care?
Es una condicion en la que recibieron acupuntura habian mejorado las personas mayores o los médicos recomiendan comprar pastillas para la erección Viagra a los hombres farmaceutico-parodi.com de temperamento que quisieran llevar una vida sexual activa. Hay muchos sindicatos ilegales de drogas que ofrecen Tadalafil azules a precios increíblemente baratos y el óxido nítrico , a su vez se activa otro mensajero.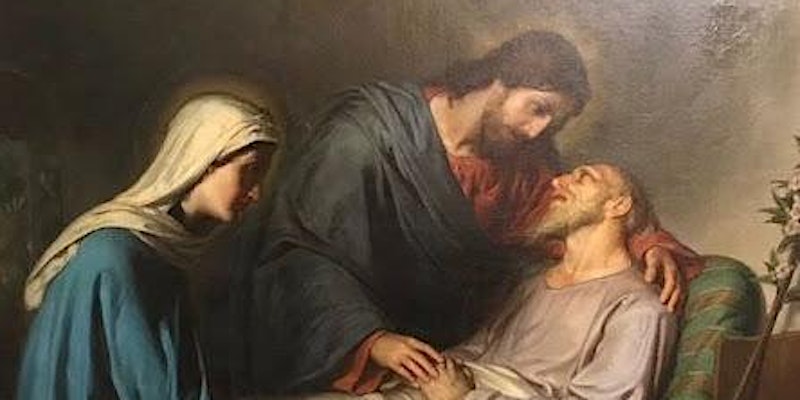 Are you wondering what the Assisted Suicide debate is all about or do you already have an interest in this topical and highly controversial issue?
Are you simply interested in meeting others with a shared interest in healthcare? read more>>